You boot your Mac and you see a padlock icon with a password field, what's going on? Padlock screen during boot indicates that your Mac has a firmware password enabled. Mac firmware password is an additional security measure that prevents users from booting or changing the boot settings on Mac computer without knowing the Mac firmware password. What do to if you forgot mac firmware password?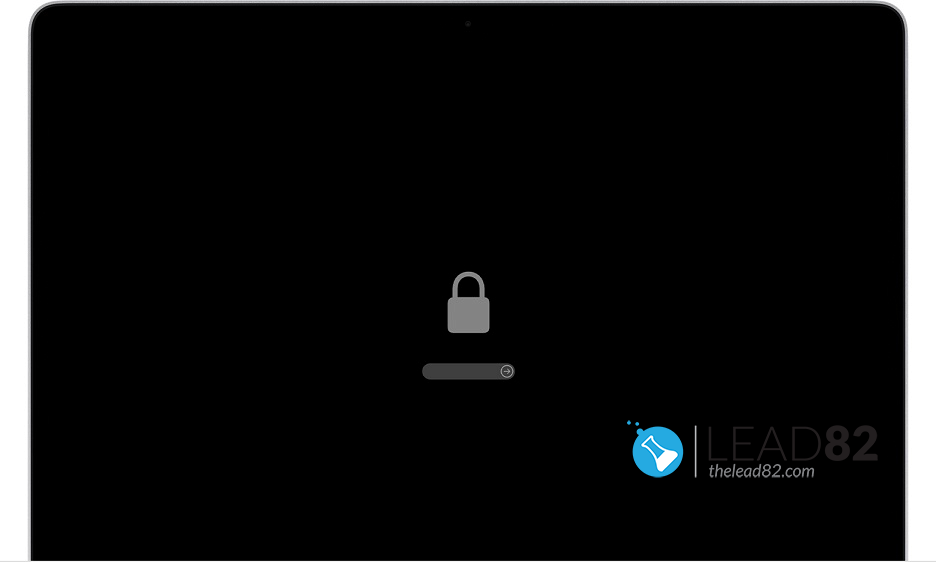 Try using the firmware utility to reset / remove the firmware password
You may be able to reset, change, or disable the firmware password using the method that was used to set the password. In order to use the firmware utility you will have to boot into Recovery Mode:
Reboot the Mac and hold down Command+R to enter recovery mode
Select the Utilities screen, go to the Utilities menu bar item and pick "Firmware Password Utility"
Select to turn the Firmware Password to OFF.
Obviously this method if far from perfect as it requires you to provide your firmware password first, but strangely though some people tend to remind themselves the actual password at this point.
USE APPLE AUTHORIZED SUPPORT to REMOVE MAC FIRMWARE PASSWORD
So you forgot your Mac firmware password and you still don't remember it? At this point you can try calling Apple Authorized Support or visit Apple store with your hardware. Apple Authorized Support can reset or remove forgotten firmware password as long as you can provide a proof of purchase (and your support period is still active).
Try contacting the official Apple Support channels by phone, or schedule an appointment with a Genius Bar at a local Apple Store.
USE THIRD PARTY SERVICE – MAC UNLOCKER
If you don't have Apple Store near you or your support period has ended you can try using Mac Unlocker Service to get rid of the Mac's lost firmware password for good. At this point it doesn't matter if you forgot the Mac firmware password, this service will get rid of it for good.
Mac Unlocker is an instant solution to remove forgotten Mac firmware password protection and SecureBoot for all Apple Mac computers with a T2 security chip (MacBook Pro and Air, iMac, iMac Pro, Mac Pro, Mac Mini) without data loss.
Mac Unlocker supports following models:
Product Name
A-Model
Model Year
EMC Number
Model Identifier
iMac
A2115
2020
EMC – 3442
iMac20,1
iMac20,2
iMac Pro
A1862
2017
EMC – 3144
iMacPro1,1
Mac Pro
A1791
2019
EMC – 3203
MacPro7,1
Mac Pro
A2304 (Rack)
2019
EMC – 3413
MacPro7,1
Mac Mini
A1793
2018
EMC – 3213
Macmini8,1
MacBook Pro
A1790
A1989
2018
EMC – 3214
EMC – 3215
MacBookPro15,1
MacBookPro15,2
MacBook Pro
A1989
A1790
A2159
A2141
2019
EMC – 3358
EMC – 3359
EMC – 3301
EMC – 3347
MacBookPro15,1
MacBookPro15,2
MacBookPro15,3
MacBookPro15,4
MacBookPro16,1
MacBook Pro
A2251
A2289
2020
EMC – 3348
EMC – 3456
MacBookPro16,3
MacBookPro16,2
MacBook Air
A1932
2018
EMC – 3184
MacBookAir8,1
MacBook Air
A1932
2019
EMC – 3184
MacBookAir8,2
MacBook Air
A1932
2020
EMC – 3302
MacBookAir9,1
Read more about Mac Unlocker at: https://unlock-firmware.com/