You open your Windows computer and you see no password prompt at Windows login screen? Sometimes after installing Windows 10 updates, you may find the option to sign in with Microsoft account password is no longer visible, and it is replaced by Windows Hello / PIN or Fingerprint authorization.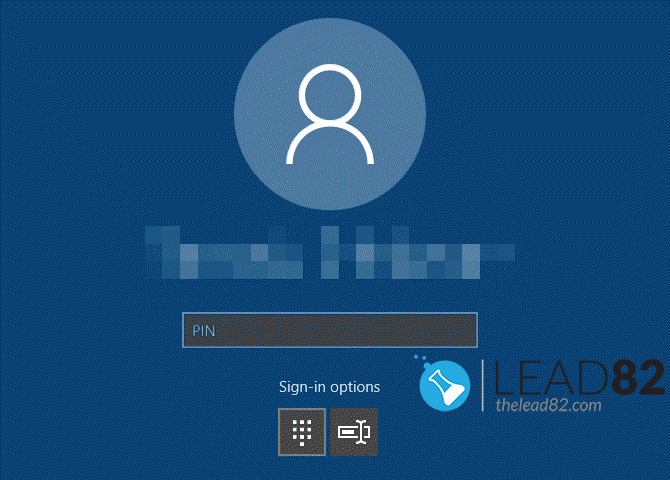 With new Windows 10 updates Microsoft has been aggressively pushing Windows Hello sign-in authorization method for Microsoft accounts. They wanted to rid of the local accounts for multiple reasons one of which is user data gathering. It is harder to gather data from users who don't use Microsoft accounts.
Anyway If you would like to log into Windows 10 with a normal, traditional password, we will show you how you can get the missing password sign-in option back to the login screen.
FIX Windows 10 Password Sign-in Option Missing BY CHANGING WINDOWS SETTINGS
Follow steps below to fix the missing Windows 10 password sign-in option: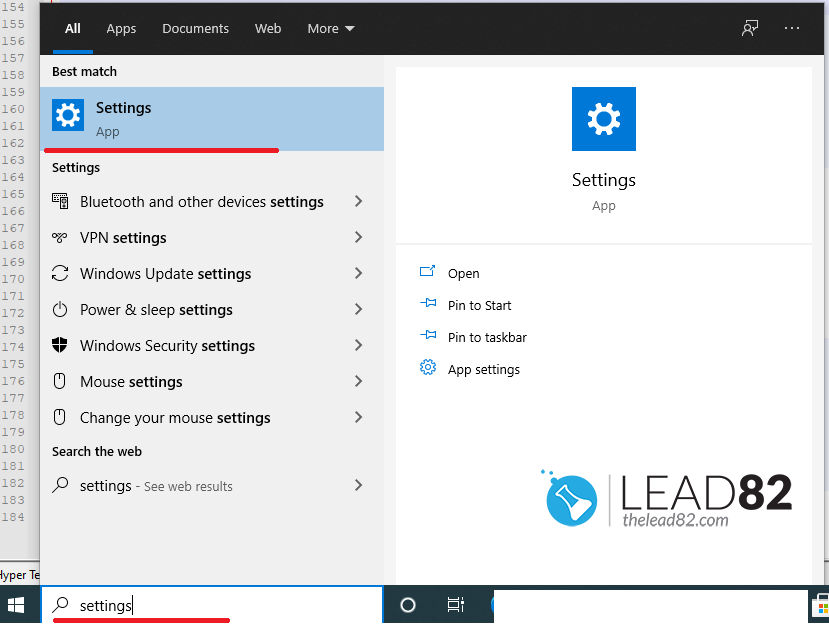 Open your Windows 10 settings. To do that, click on the search box window and type "settings" in the search window. Click on Settings application in the search results afterwards.
Pick the "Sign-in options" tab. Now you should disable the "Require Windows Hello sign-in for Microsoft accounts" option. After this is done Windows 10 will not restrict Microsoft accounts to use Windows Hello sign-in only. In other words, you will be able to log in with your password.
Finally, reboot your computer or log off from your account. You should see that the missing password sign-in option is back and you can log in to your Microsoft account with a password instead of Windows Hello. Microsoft Hello sign-in requirement was disabled!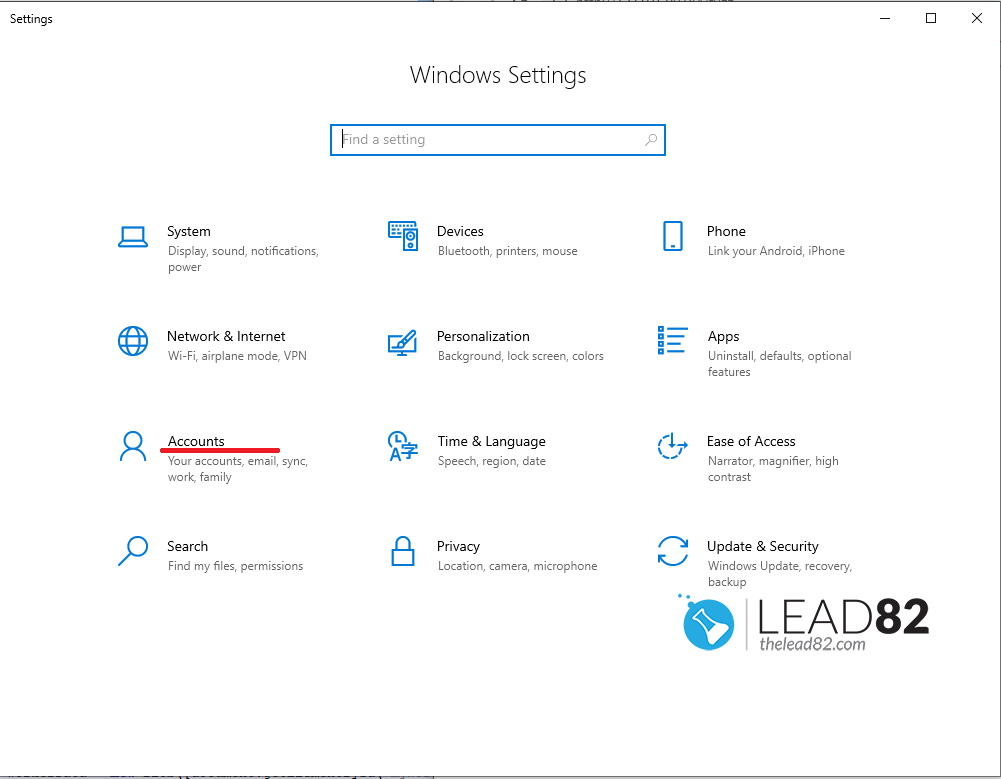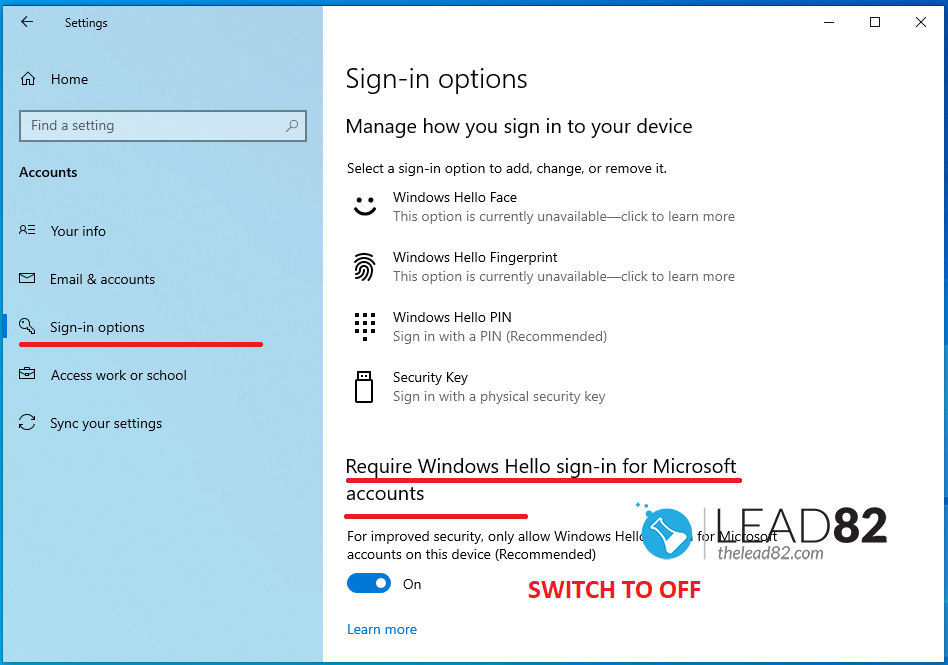 If you still can't log in with any sign-in options, you can use a bootable KON-BOOT USB to bypass your forgotten Windows 10 password or create a new admin account. After you are log in, you can set up different sign-in options according to your preference.